A good number of real estate experts note that the kitchen is one space in a house that many homebuyers take most interest in. As the heart of the home, it's where family members congregate the most, mostly to prepare meals, eat, and bond.
Thus, it becomes the home seller's cue to ensure that the kitchen makes a meaningful mark in the minds of potential buyers. A kitchen with that "wow" factor is sure to attract many buyers to your home –even sway on-the-fence home shoppers will want to submit a glowing bid.
Here are a few kitchen renovation tips ranging from the simple to the elaborate. Talk to your California real estate agent about the one that will boost your home's value the most as you prep your home for California real estate listings.
Spruce up the cabinets
If your kitchen cabinets are looking a little worse for wear, you'll need to freshen them up a bit—and not just the exterior. If your cabinets are still structurally sound, then some proper sanding and refinishing will bring them up to date. When repainting, make sure to choose neutral colors that complement the rest of your kitchen.
Add wallpaper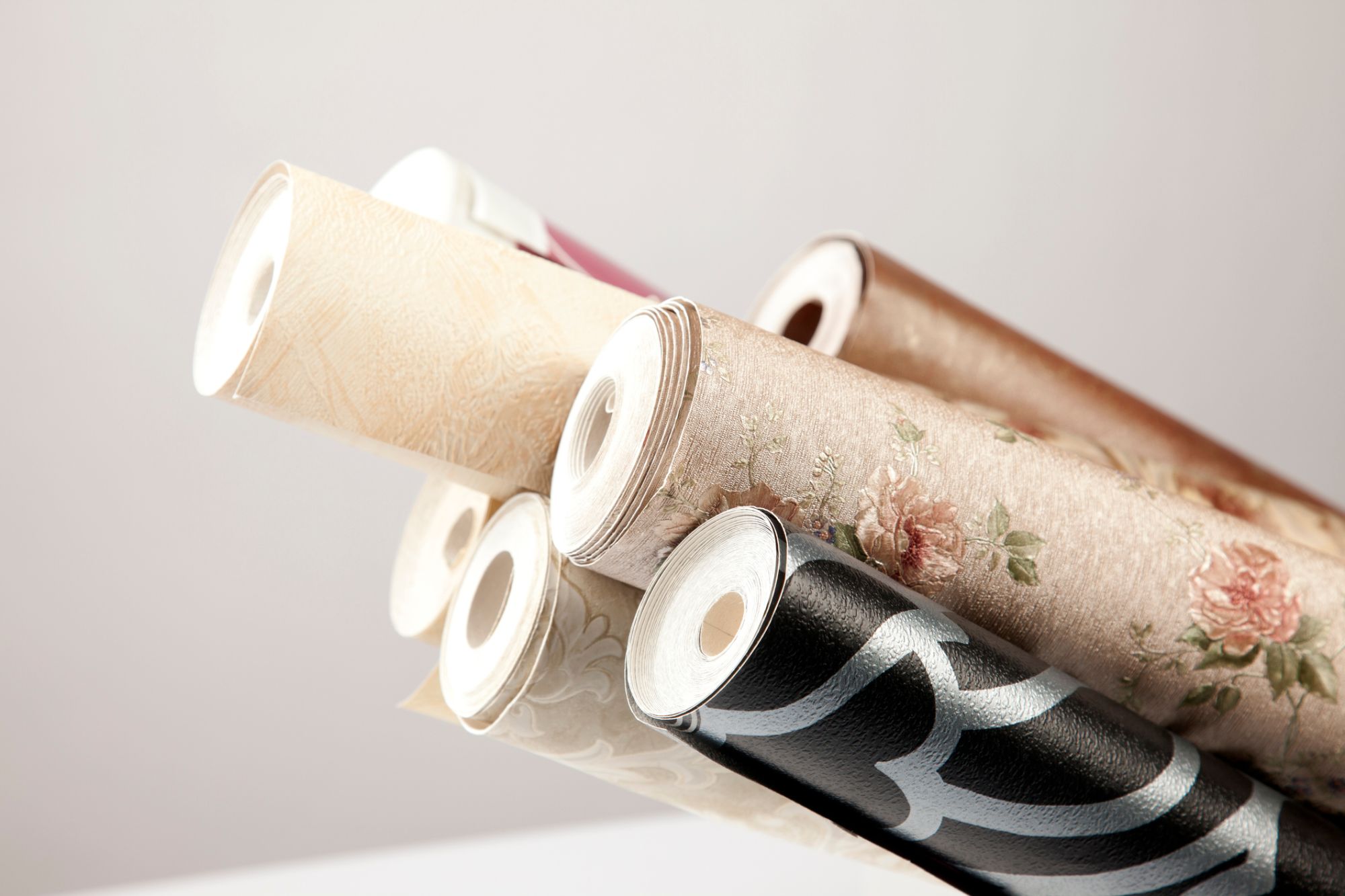 Another cost-efficient kitchen upgrade, wallpaper adds a lot more elegance and dimension to a kitchen space than paint. It also lasts longer—wallpaper has a lifespan of 10 to 15 years, whereas paint typically needs to be redone after three to five. Many homebuyers understand that wallpaper offers better value, which can make them a great selling point for your kitchen once you put your property on the market.
Improve your pantry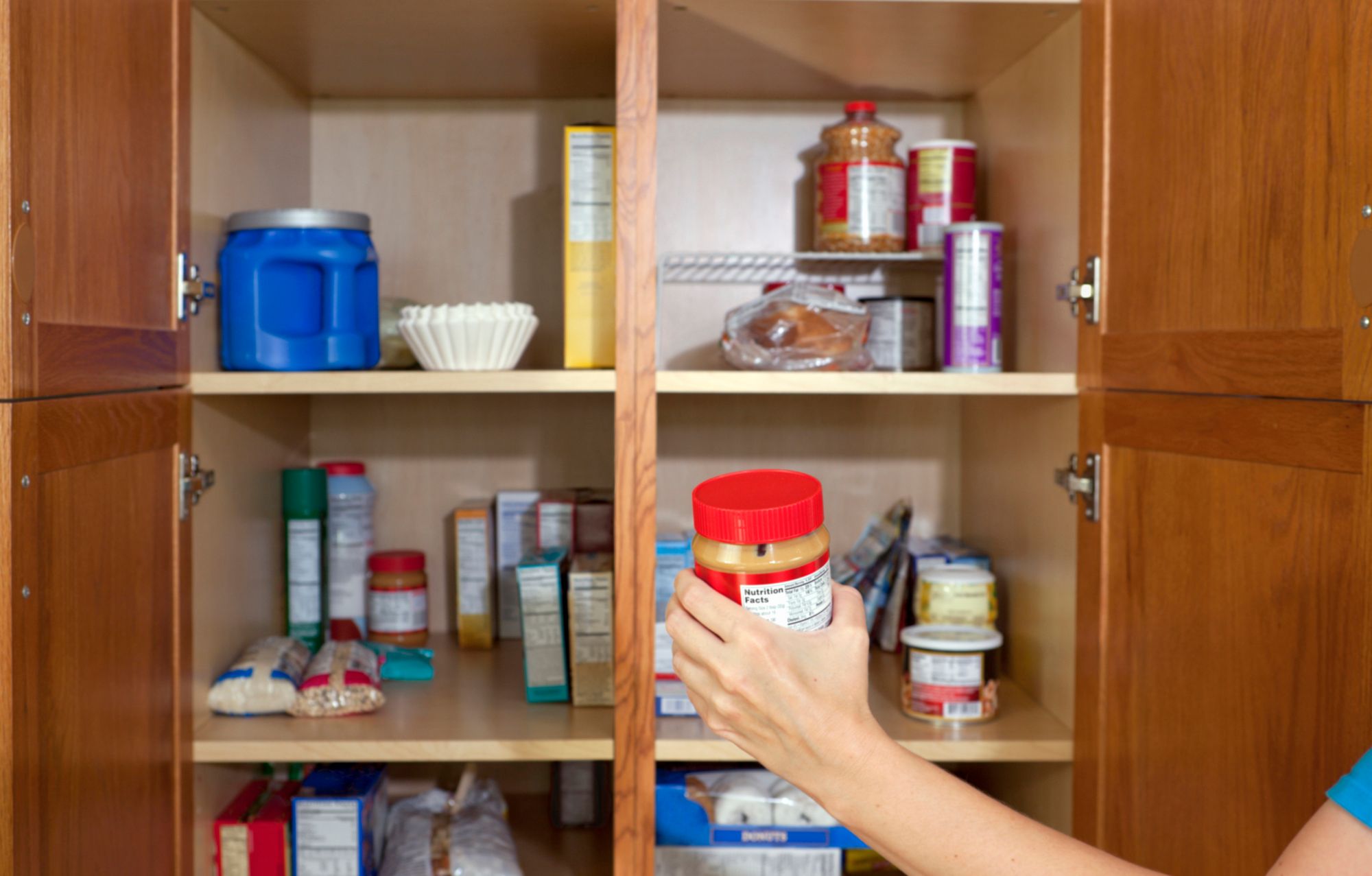 A super-functional pantry can be a real game-changer in boosting your home's value. So, don't leave your pantry in a bad state if you decide to sell. Aside from refinishing the surfaces, you can also add deep shelves and pull-out drawers that optimize the space further.
Upgrade your lighting
Making some smart lighting choices is one of the most cost-effective methods to upgrade your kitchen and improve your home's price tag. Hang a pendant smack in the middle for a contemporary finishing touch, or a chandelier for some Old-World style. Don't forget to add some matching ambient and accent lighting for texture and interest. Key areas include on top of your island, dark corners, and under your cabinets.
Replace your fixtures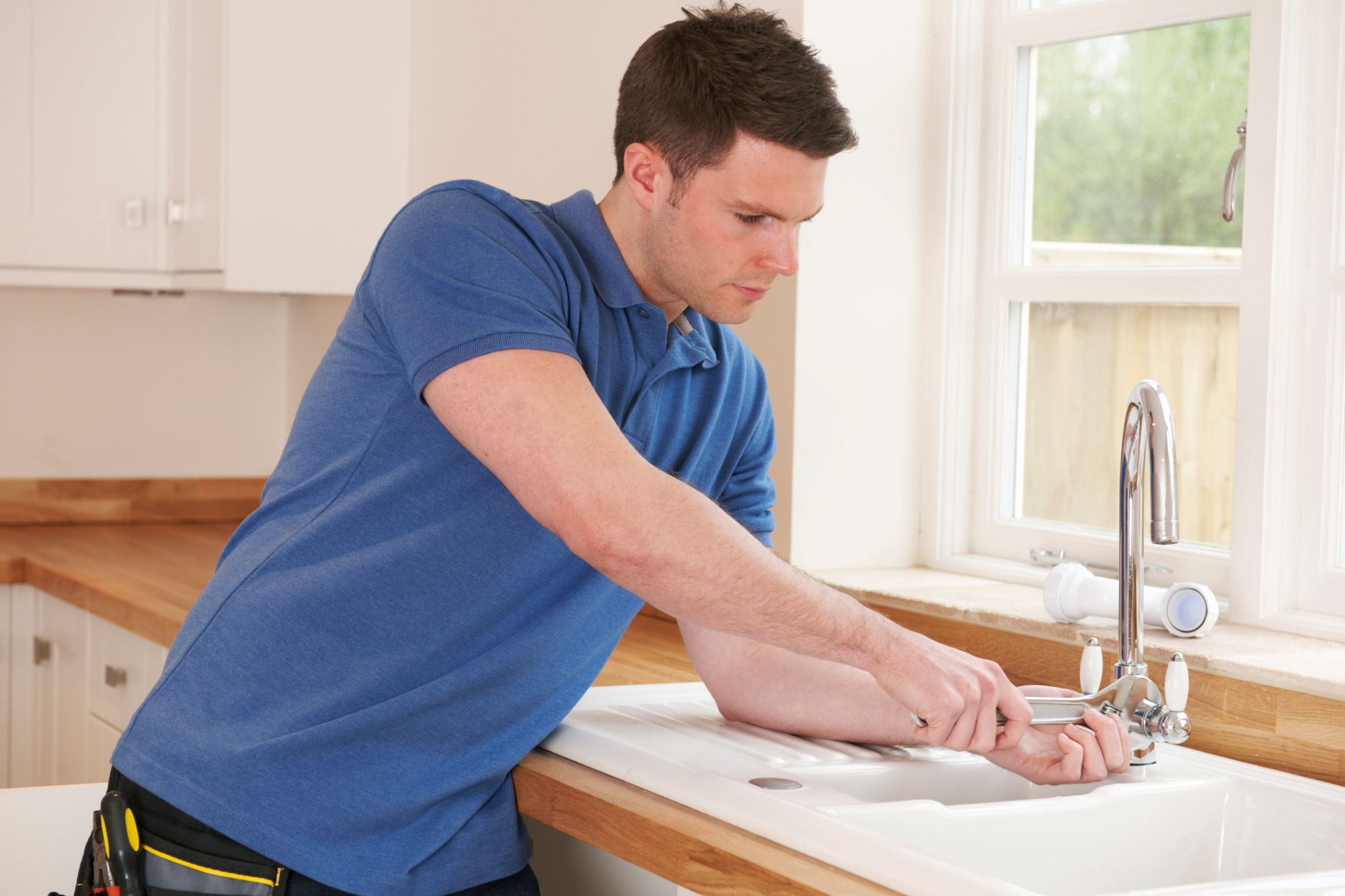 Leaky faucets, dirty sprayers, and dented sinks are an eyesore. If your kitchen has any of these issues, replace them immediately. Think of this kitchen upgrade as a necessity rather than a luxury. Upgraded kitchen fixtures not only give you a contemporary-looking kitchen, but they also make cleaning up after meals immensely easier.
Invest in energy-efficient appliances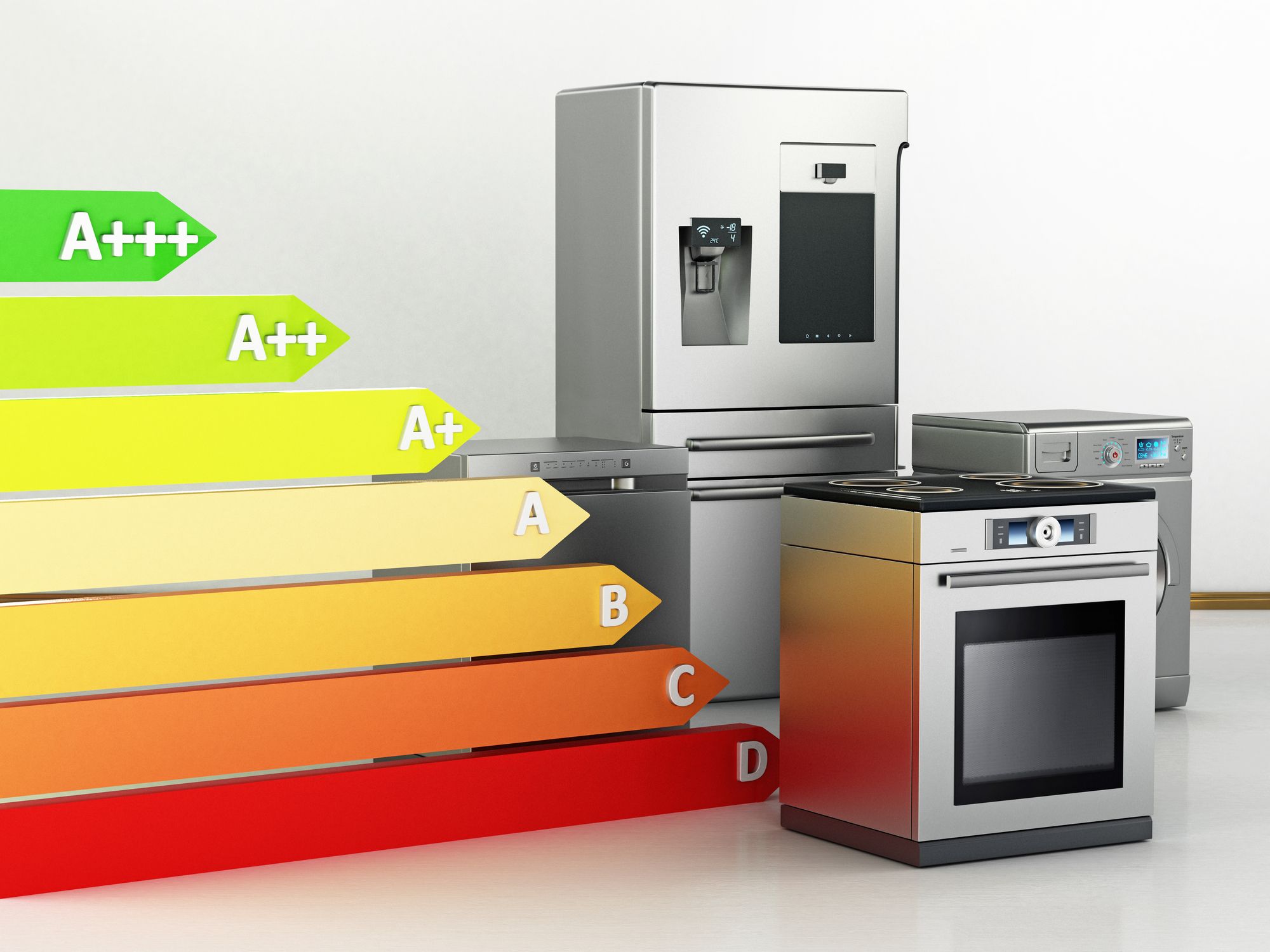 People are more environmentally-conscious these days. When you open your home to viewing or virtual tours, you certainly won't want to turn off potential buyers with energy-intensive appliances that you may still have in your kitchen. Replace your "old reliables" with energy-efficient models that have high Energy Star ratings. Aside from consuming less energy, modern kitchen appliances can also help your home's new owners save a lot on utility costs. This is a good benefit to mention to potential buyers.
Add an island
If there's enough space, consider having a kitchen island built if you're serious about putting your home up for sale. Aside from adding flair to your kitchen, an island helps immensely in streamlining food preparation tasks. It can also provide your kitchen with more storage space; plus, it can be the perfect spot for those between-meal snack-offs and get-togethers. If you can imagine yourself enjoying these perks, chances are your prospective buyers will be able to do the same once they lay their eyes on your kitchen island.
Reconfigure your kitchen layout
Depending on your kitchen's current layout, a reconfiguration project can be the most massive undertaking you can do to enhance your kitchen. Strive for a seamless layout where users can prepare meals efficiently and comfortably. As a high-traffic room, you'll need to make sure pathways are free of any hazard or obstruction when you're done. To ensure that you don't make any costly mistakes, work with a floor planner who will create 3D models of your kitchen layout ideas. It will give you a more concrete presentation of your ideas even before construction starts.
If you're asking yourself, "How can I sell my house fast in California?" then let the top team of real estate professionals from The Stephen Haw Group help you today! You can call them at 310.503.9886 or leave them a note here.