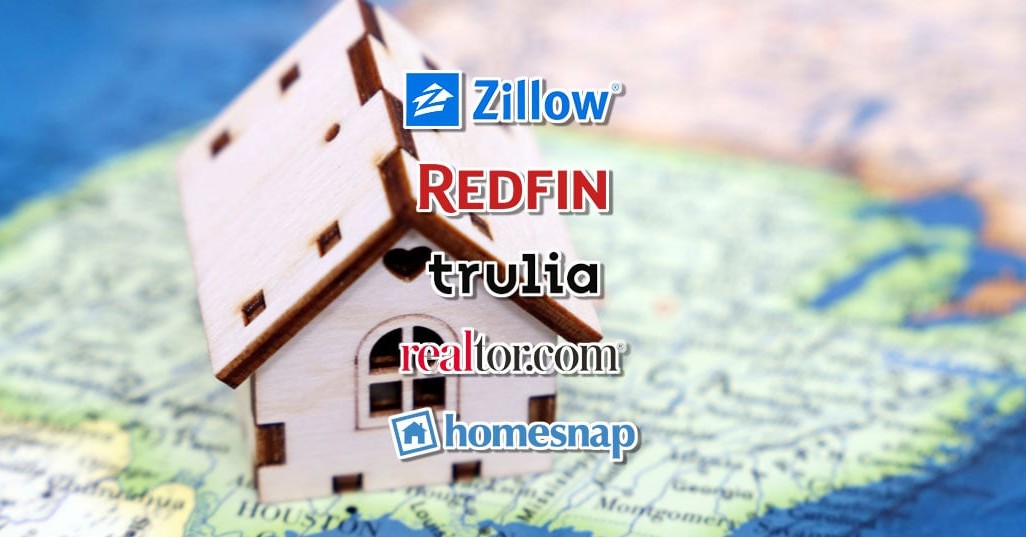 The number of real estate websites can easily be in the hundreds to thousands, with a few as most common. By now, many have come to realize that these platforms are good starting point and will not rely solely on them to buy and sell on their own.
These websites can help you:
🏠 Look at houses and showrooms for reference
🏠 Get ideas for furniture or remodeling
🏠 Check out other cities/communities you may be interested in moving to
🏠 See what styles of houses are around the area.
🏠 Get a good idea what you want to focus on once you start going to view properties with your trusted Realtor.
🏠 Browse for fun to find out what's "out there"
Buying or Selling your home is a big investment with multiple parties involved on both sides of the purchase. Of course, you'll want your local real estate expert to guide you when you are ready for action.
In Palos Verdes and South Bay, contact Stephen Haw (310) 503-9886 to find out how you can realize your real estate goals. Selling and Buying is easy when you have a trusted partner on your side!
DRE#00808646 Keller Williams Palos Verdes Realty
www.StephenHaw.com
Call 310.503.9886 for professional guidance from The Stephen Haw Group, your local experts with international connections.