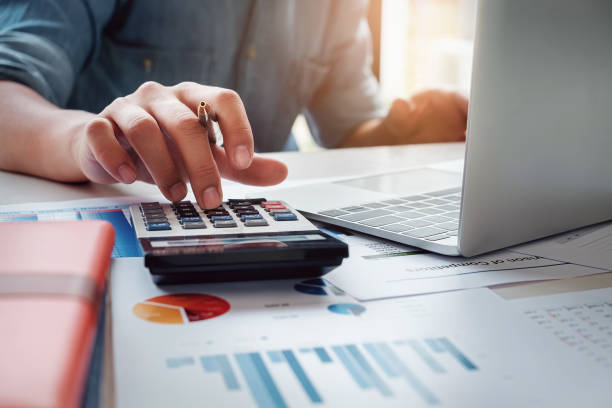 💰 Do you know that when interest rates for home loan increases, the mortgage payment DOES NOT increase by the same fold? Let's take a 30 year, $500,000 mortgage for example. When interest rate is 3.25%, the monthly payment $2,176,03. When interest rate is 6.5%, the payment is $3,160.34. Even though the interest rate has doubled, monthly payment increases by only $984.31!
Google loan calculator and you will find loads of free apps to help you calculate your real payments.
BUT the Best Way is to talk to a local expert like 📱 Stephen Haw at (310) 503-9886 to see how your real estate needs can be met. It may be more achievable than you think!
DRE#00808646 Keller Williams Palos Verdes Realty www.StephenHaw.com
Call 310.503.9886 for professional guidance from The Stephen Haw Group, your local experts with international connections.