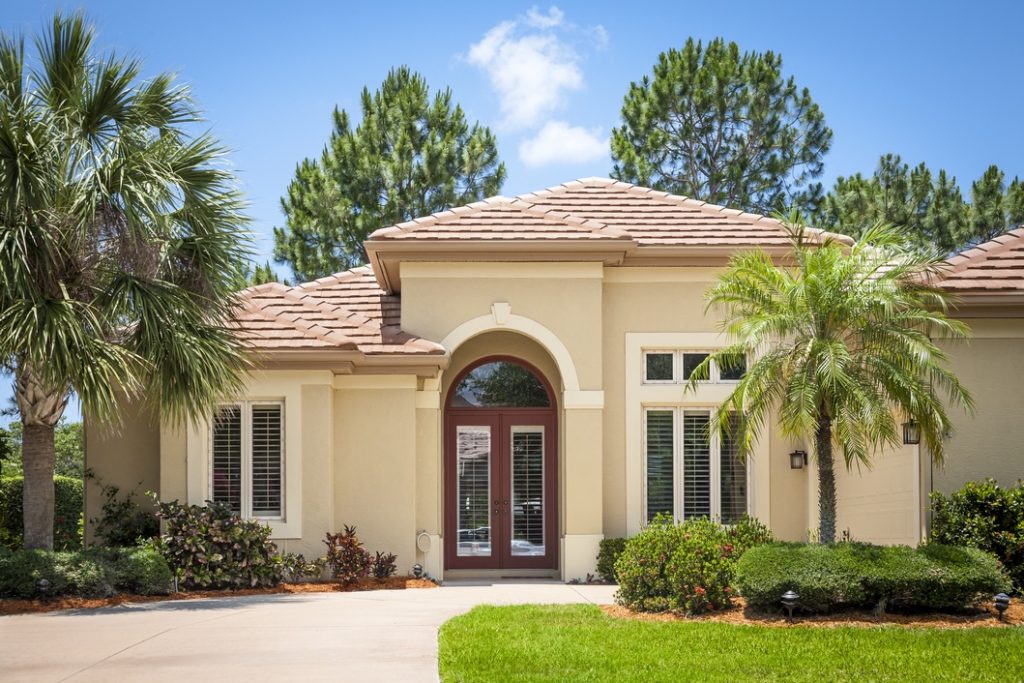 Sun-drenched Rancho Palos Verdes occupies an enviable spot in the Palos Verdes Peninsula. It's perched on top of scenic bluffs that jut out to the Pacific. Residents can all agree that when you live in Rancho Palos Verdes, you also have the best seats and the most dramatic views in all of Palos Verdes. And these are only two of the reasons why Rancho Palos Verdes ranks high in one of the most coveted places to live in the Greater Los Angeles area.
Homes for sale in Rancho Palos Verdes
If you're to live in a place as majestic as Rancho Palos Verdes, what would your home be like?
Whatever your dream home is, you'll probably find one that looks exactly like it in Rancho Palos Verdes. This highly sought after community is well-known for its incredible real estate, composed of properties that make good use of Rancho Palos Verdes' location.
Waterfront properties are especially desirable and popular in Rancho Palos Verdes. They occupy lots that are deemed the best of the best in the entire peninsula. Some of these waterfront estates feature direct access to the ocean, while others are built on outcrops to showcase unobstructed and panoramic views of the Pacific.
Upscale single-family homes make a significant portion of Rancho Palos Verdes real estate. These properties have expansive lots, offering plenty of living spaces both indoors and outdoors. And even if the waterfront is a considerable distance away, many of these single-family homes still feature breathtaking views of the ocean.
Vistas and luxury amenities aside, homes for sale in Rancho Palos Verdes also feature a wide range of architectural styles. You'll find iconic Mediterranean estates that blend well with the landscape or sleek modern homes cutting striking figures against the land, sea, and sky. Other architectural styles found in Rancho Palos Verdes include the timeless California rambler and the ever-popular Mid-Century Modern design.
It's better if you see homes for sale in Rancho Palos Verdes. Get in touch with The Stephen Haw Group for an exclusive look at all the featured listings in Palos Verdes real estate.
Living in Rancho Palos Verdes
Outstanding location
Rancho Palos Verdes is located in the southern part of the Palos Verdes Peninsula. Other well-known neighborhoods like Rolling Hills, Palos Verdes Estates, and Rolling Hills Estates are located nearby.
The closest major cities to Rancho Palos Verdes are Torrance, Redondo Beach, and Manhattan Beach, all of which are located approximately 16-30 minutes away by car depending on the traffic. Los Angeles is located north and is roughly a 30-40 minute drive from Rancho Palos Verdes via the I-110. The Beach Cities are also relatively close—just follow the western coastline or the CA-1.
Some of the best schools in the Greater Los Angeles area
Access to top schools is another reason why many people want to live in Rancho Palos Verdes. The city is served by the top-rated Palos Verdes Peninsula Unified School District. Included in their roster is Palos Verdes Peninsula High School which is currently ranked as the 13th best high school in the Greater Los Angeles area. Some parts of Rancho Palos Verdes are served by the Los Angeles Unified School District.
Rancho Palos Verdes also excels in private educational opportunities. Marymount California University, a private liberal arts college, is located within the city. Chadwick School and Rolling Hills Country Day School are two reputable private schools that serve the entire Palos Verdes community.
World-class attractions right in your backyard
There's no need to go all the way to Los Angeles or Malibu for some fun under the sun. Rancho Palos Verdes is only minutes away from a wide array of attractions that are quintessential Southern California.