Main Content
Buy With Us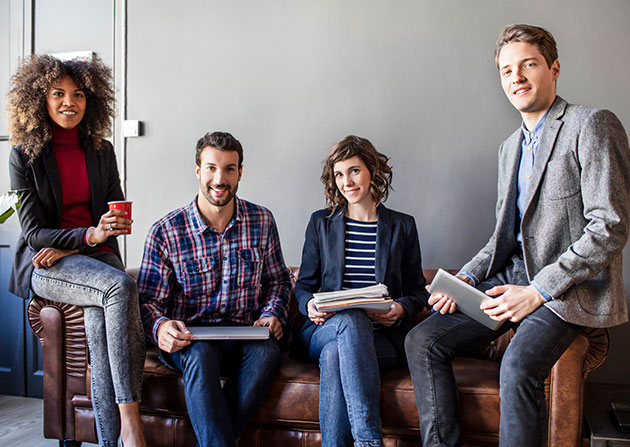 I have been buying and selling properties in South Bay for over 35 years. I constantly preview homes on the market to understand what's available and have access to real-time market data & sales reports to help you understand what to offer for a particular home. I am an expert in the area - I know what is selling and for what price, which gives you a competitive advantage when submitting your offer.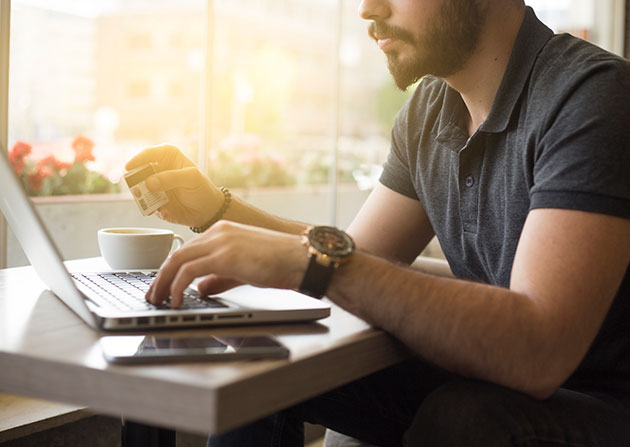 Access To
Coming Soon Homes
Your ideal home might not be on the market yet, but I often have early access to listings from our agents across Keller Williams Realty and connections with other local agents. This gives me the opportunity to see these homes before anyone else, and for you to make an offer before your competition even knows these homes exist.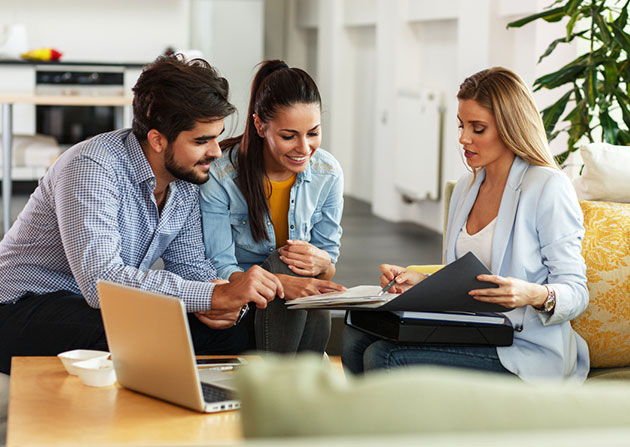 Because I work with both buyers and sellers, I know what it takes to write a compelling offer that gets accepted. I will walk through every term with you, so that I can craft a highly desirable offer and win your ideal home even when competing with multiple other buyers.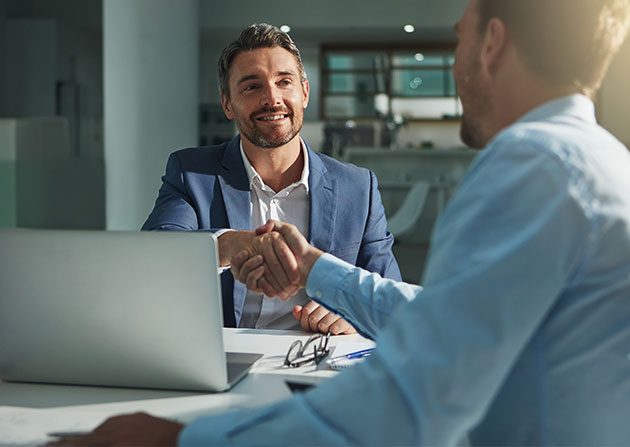 Access To
Top Local Vendors
I have an extensive network of the best contractors, movers, and tenders in the area that will make your purchase easier than you ever thought possible. I connect you with only the highest quality vendors that I have personally worked with and who will provide you with the exceptional service you deserve.
Keller Williams
Best Service
Newsweek named Keller Williams the best real estate customer service company for 2021. In addition, Keller Williams is constantly ranked as a top company in professional journals and platforms such as Forbes, Entrepreneur and LinkedIn. Keller Williams Realty is the world's largest real estate franchise by agent count with over 188,000 agents, as well as the No. 1 in units and sales volume in the United States. Worldwide, we have offices in over 50+ countries. We are a technology enabled company that empower our agents to excel in all facets of the real estate transaction.