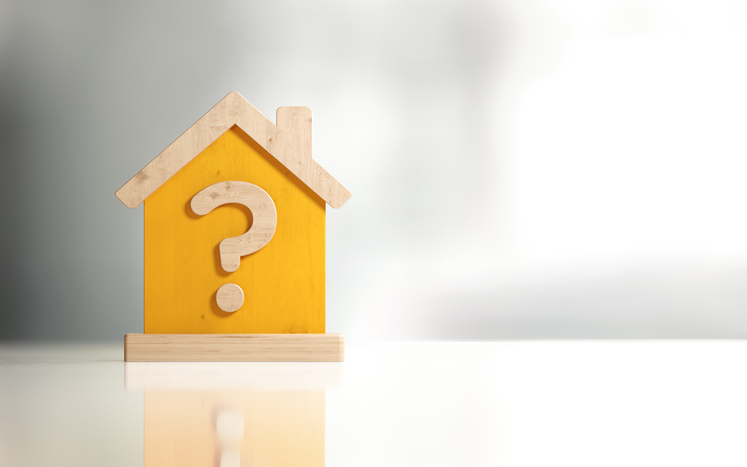 Buying a home is one of the greatest investments you will ever make in your life. Get all the crucial details you need when buying a home in Californias South Bay region by asking the right questions:
Questions about the location of the home
Location, location, location determines your long-term comfort, convenience, and enjoyment in your new home. You can restructure or remodel a house however you like, but you cannot change where it is situated.
What does the surrounding area look like? Theres little wonder why beach homes for sale in Southern California are so highly coveted. The soothing tropical paradise vibe makes these prime, luxury properties worth every penny. In contrast, homes built near noisy roads and busy industrial parks fall low on buyers wish lists for good reason.
What are the future development plans for the area? If you think that sweeping view of the Pacific coastline is your potential next homes best feature, make sure there are no upcoming residential and commercial development projects that will block it a few years down the road.
What facilities, attractions, and destinations can you find near the house? How close are essential community amenities like schools, medical care, and grocery stores to your home? Is the property easily accessible by emergency services? Learn about attractions and recreational activities that will help you make the most of your stay in the home, too.
What activities are allowed on the property? If you are shopping for a waterfront home in the Palos Verdes Peninsula, be sure that the activities you plan to enjoy on the property are allowed. Local codes and restrictions may prohibit you from enjoying certain activities or even prevent you from building structures on, or directly accessing the water.
What is the neighborhood like? When you visit the house you are planning to buy, look around the neighborhood and try to chat with residents and business owners. These conversations will give you a better feel of the local lifestyle.
Are there nuisances that you should be aware of? In addition to finding out about an areas best qualities, ask about its bad side, too. A good real estate agent will inform you about these concerns, making sure you will have a pleasant living experience when you move.
Questions about the condition of the property
Every home buyer wants to make sure that their hard-earned money goes into a quality purchase. Ask these questions to make sure that the home that youre eyeing is in excellent, livable condition:
Does the seller provide a comprehensive disclosure statement? California law requires real estate sellers to disclose pertinent information such as existing or repaired defects or malfunctions, flooding hazards, presence of lead and other harmful substances, and the condition of all appliances and features included in the sale.
Are the structures on the property weather-proofed? Protection from the elements is essential, especially if youre targeting a home located near a waterfront. Ask the previous owner about the condition of the roofing, walls, and windows, particularly how old they are or when they were last updated or replaced.
Are all electrical systems and appliances in good working condition? Check when the homes electrical wiring systems and appliances were installed. If they are too old, upgrade to new ones to ensure your safety in the home. New appliances are also more energy efficient, helping you save on utility costs in the long run.
Questions about the asking price
Pricing discussions tend to be contentious, but these are essential for you to make an informed decision.
How much did the seller buy the home for? This information will give you an idea of how the local market has performed since the seller first purchased the property. It will also give you an insight on how flexible a seller will be at the negotiation table – an owner who paid close to or more than the propertys previous asking price might be tougher to negotiate with compared to an owner who got the home on a good deal.
Is the asking price within range of similar homes in the area? Experienced real estate agents in California like the experts at The Stephen Haw Group will assist you in comparing prices of current homes for sale, recently sold properties, and listings that went unsold in the neighborhood. This analysis will give you an objective baseline that will help you decide whether the asking price of your favored property is reasonable.
Looking for expert assistance as you explore the wide range of homes for sale in the Palos Verdes Peninsula? Contact The Stephen Haw Group at 310.503.9886 or [email protected] today.