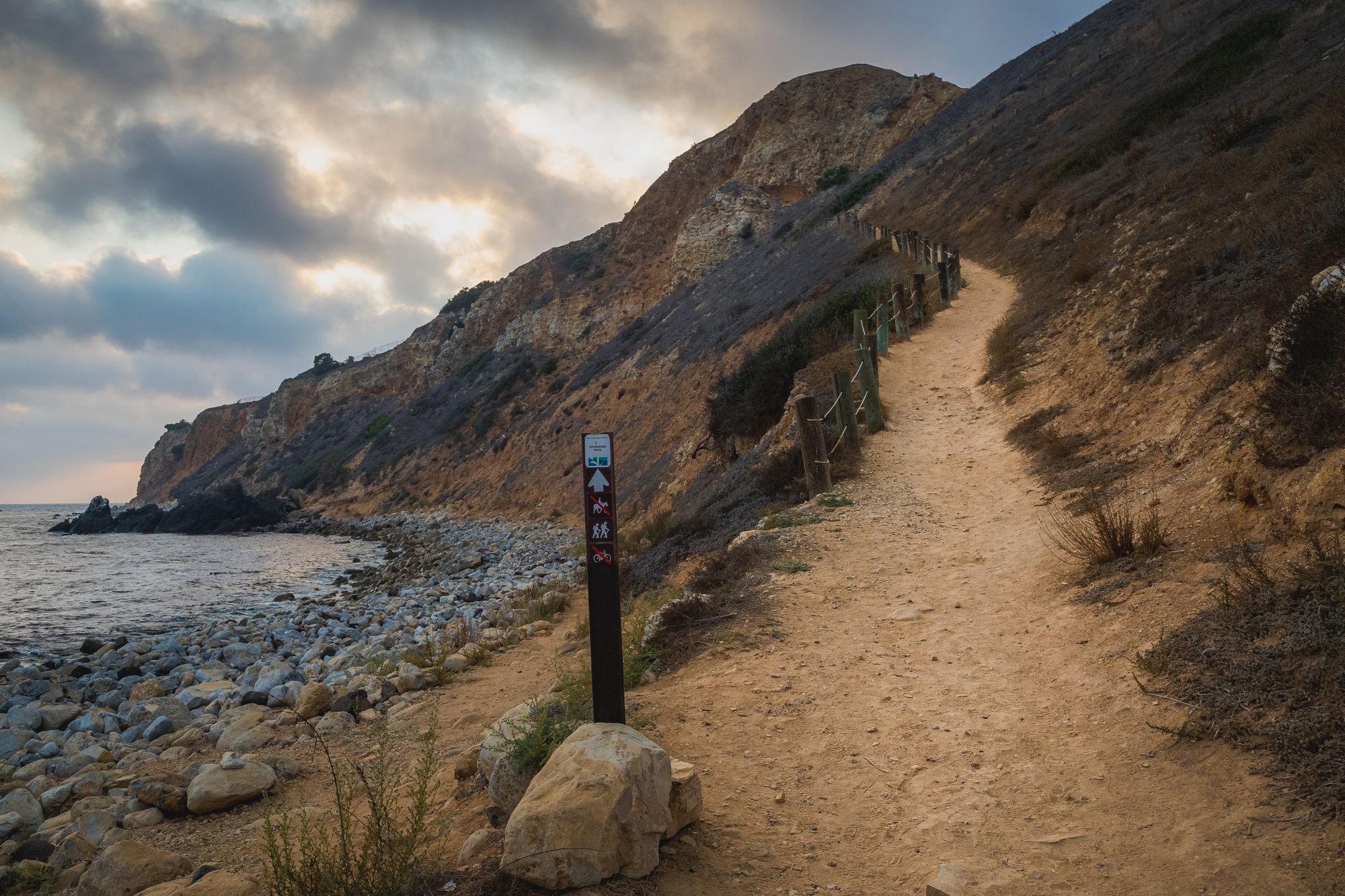 The Palos Verdes Peninsula is a hiker's playground. The entire area is laced with miles and miles of trails waiting to be explored. On foot is the best way to go to explore the local trail system, but if you want a different experience, you can also go on a bike or even on horseback.
To be honest, it's hard to rank the hikes and trails in Palos Verdes. There are so many of them, each beautiful and worth your time. So, consider this blog post a short introduction to Palos Verdes' trail system, the finest in Southern California. Don a pair of sturdy hiking shoes and don't forget to bring a reusable water bottle.
Tip:
If you want to spend your entire day outside, pick one to three hiking trails considerably close to each other. Most of the trails in the peninsula are beginner-friendly, so you can hit more than one trail if you wish. You can start out further inland, then end the hiking trip by taking a trail that leads to the coast.
These are just some of the best hikes in Palos Verdes. Come and live in the peninsula to experience more of what Palos Verdes has to offer. Contact Stephen now!