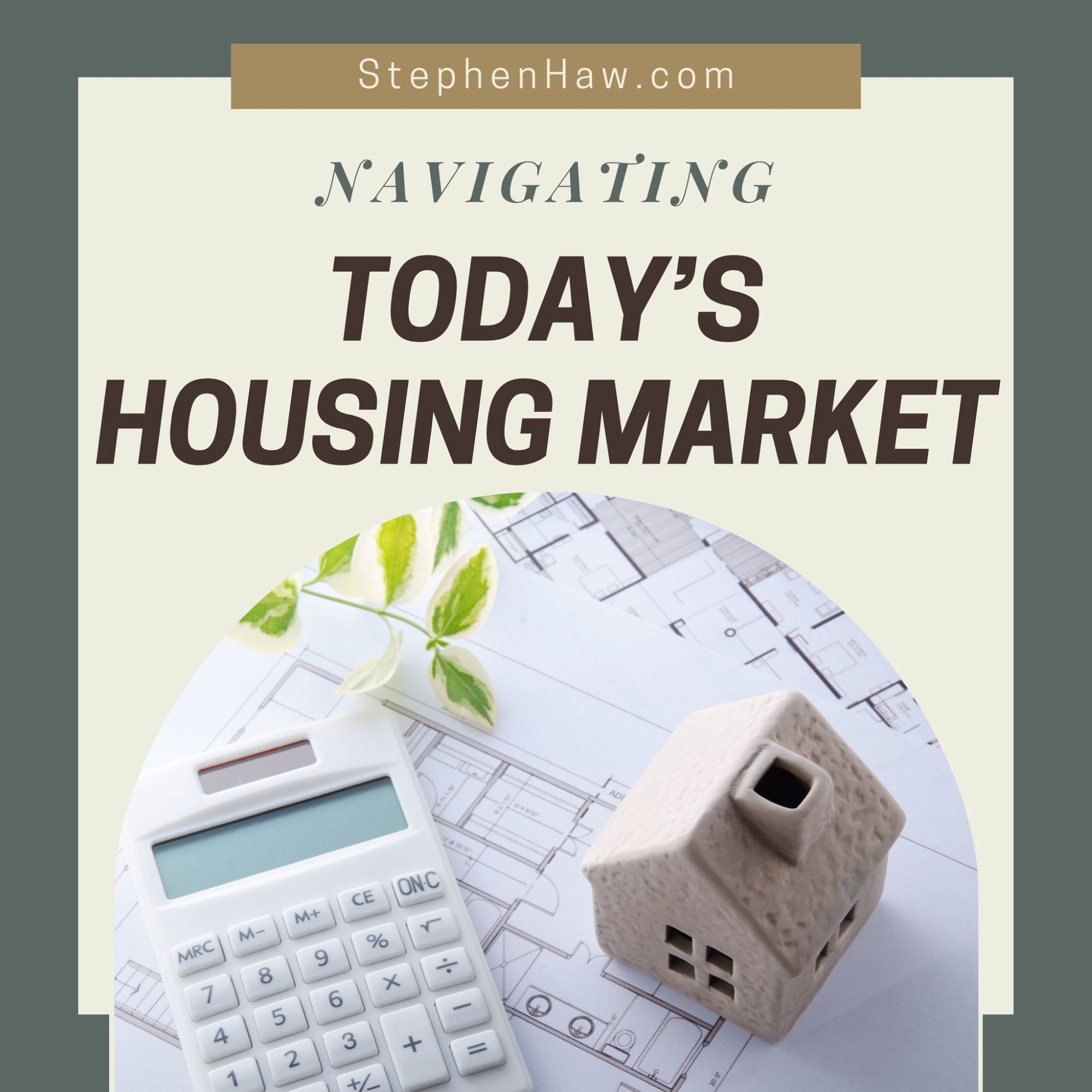 ⭐ Are you aware that there are a few strategic solutions that you can discuss with your lenders in today's market to lower your interest rate ie. mortgage?
👉 Interest-Only Products:
This will lower your initial monthly payments, allowing you to allocate your funds more effectively.
👉 Seller Concessions:
Utilize the seller's concessions to reduce your upfront costs or better yet, buy down the interest rates. This will improve your overall affordability.
👉 Asset Transfer:
Major lenders can open doors to lower interest rates if you transfer your extra money, including IRA accounts to them.
👉 Future Financing:
Keep in mind that the market is dynamic. You can take advantage to buy now and refinance when rates are more favorable in the future.
👉 Seizing the Moment:
It is important to remember that real estate is a long term investment. By making your move now, you position yourself to benefit from potential future rate drops and increased property values.
📲 Stephen Haw (310)503-9886 to find out how you can achieve your real estate goal effectively DRE# 00808646 Keller Williams Palos Verdes Realty www.StephenHaw.com
Call 310.503.9886 for professional guidance from The Stephen Haw Group, your local experts with international connections.