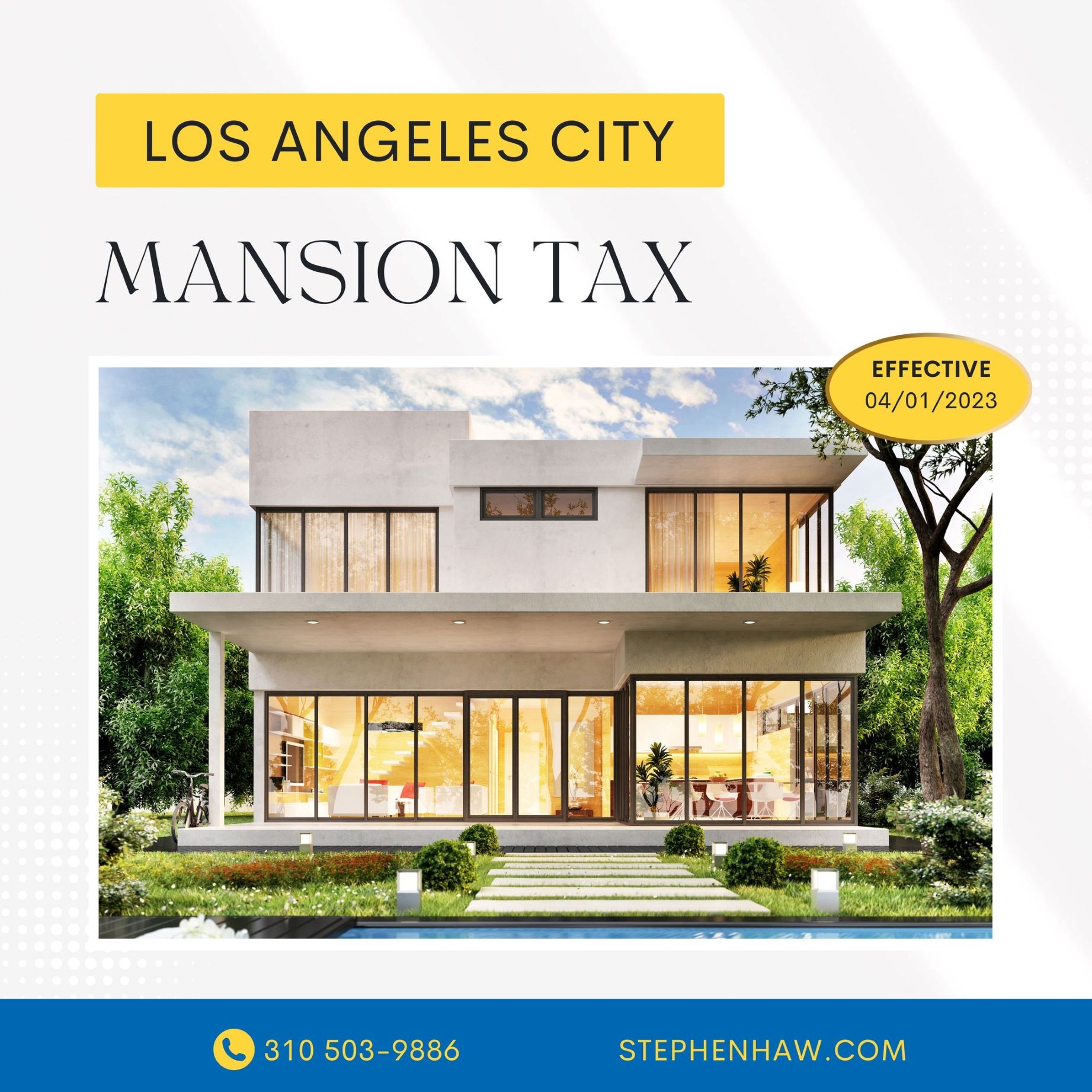 💰 Effective April 1, 2023, there will be a drastic increase in the city transfer tax on "high-value" real properties located within the city of Los Angeles (see photo for a list of the communities affected). Properties that are sold between $5 million to $10 million will be taxed an additional 4% while properties that are sold above $10 million will be taxed an additional 5.5%!!
Palos Verdes and the Beach Cities in South Bay ARE NOT a part of Los Angeles city and therefore ARE NOT subject to these taxes.
If you are looking to buy a high end home, contact Stephen Haw at (310) 503-9886 to find out how you can enjoy luxury living by the Pacific Ocean without paying extra taxes.
DRE#00808646 Keller Williams Palos Verdes Realty
Call 310.503.9886 for professional guidance from The Stephen Haw Group, your local experts with international connections.