🏠 There are many reasons we need temporary housing eg. not enough of a lease back period after sale, gap time between a sale & purchase, time needed to prepare for move in, a home renovation… whatever the cause, don't get stuck with accommodation that is far from your usual standard, compromising the luxury and comfort you and your family are used to 😎
😊 Stephen Haw Group is invited by Terranea Resort to offer our clients a special Extended Stay Program. Their 1, 2 or 3 Bedroom Luxury Casitas and Villas are newly remodeled with an open kitchen, indoor/outdoor fireplaces and washer/dryer in unit. Enjoy panoramic ocean views or even close to the oceanfront if you prefer, not to mention all the amenities Terranea Resort has to offer.
❤ Clients and friends of Stephen Haw Group will get deep discounts, perks and special attention when booking an extended stay with Terranea Resort through us. 📲 Contact Stephen Haw at (310) 503-9886 to find out more. DRE#00808646 Keller Williams Palos Verdes Realty.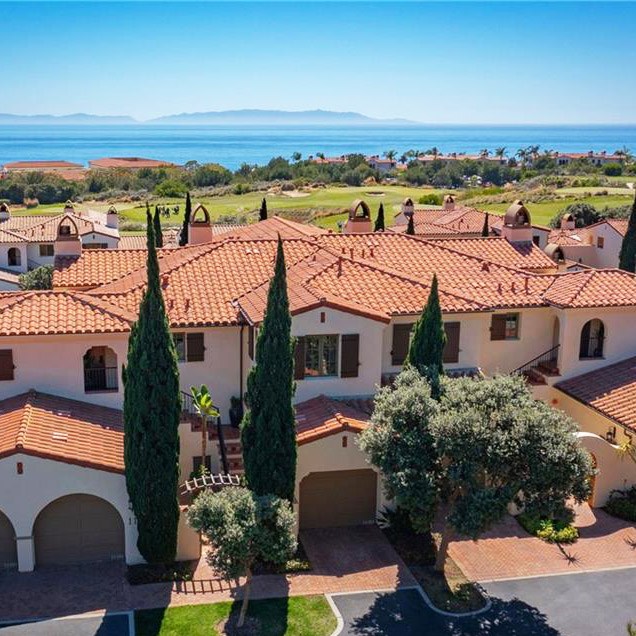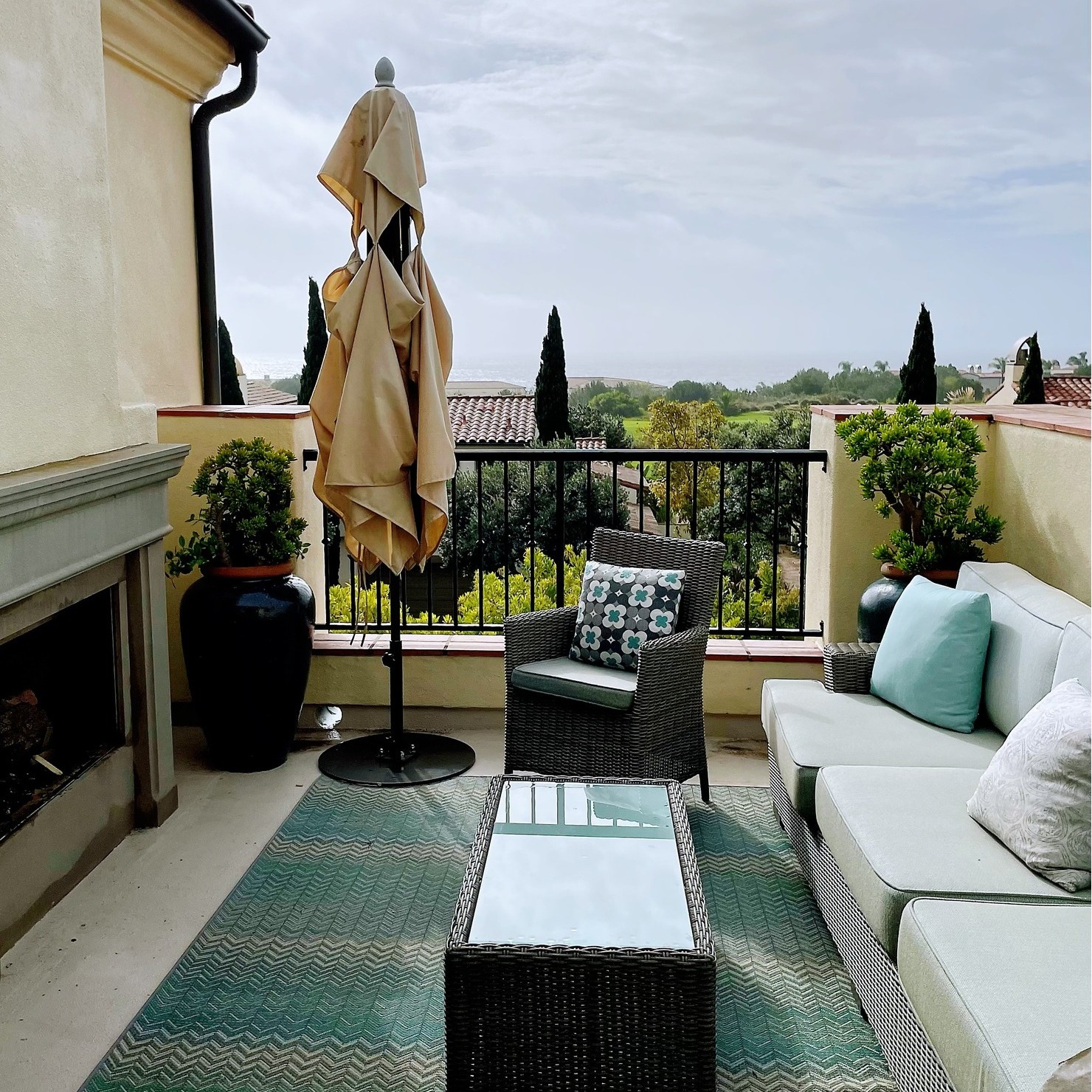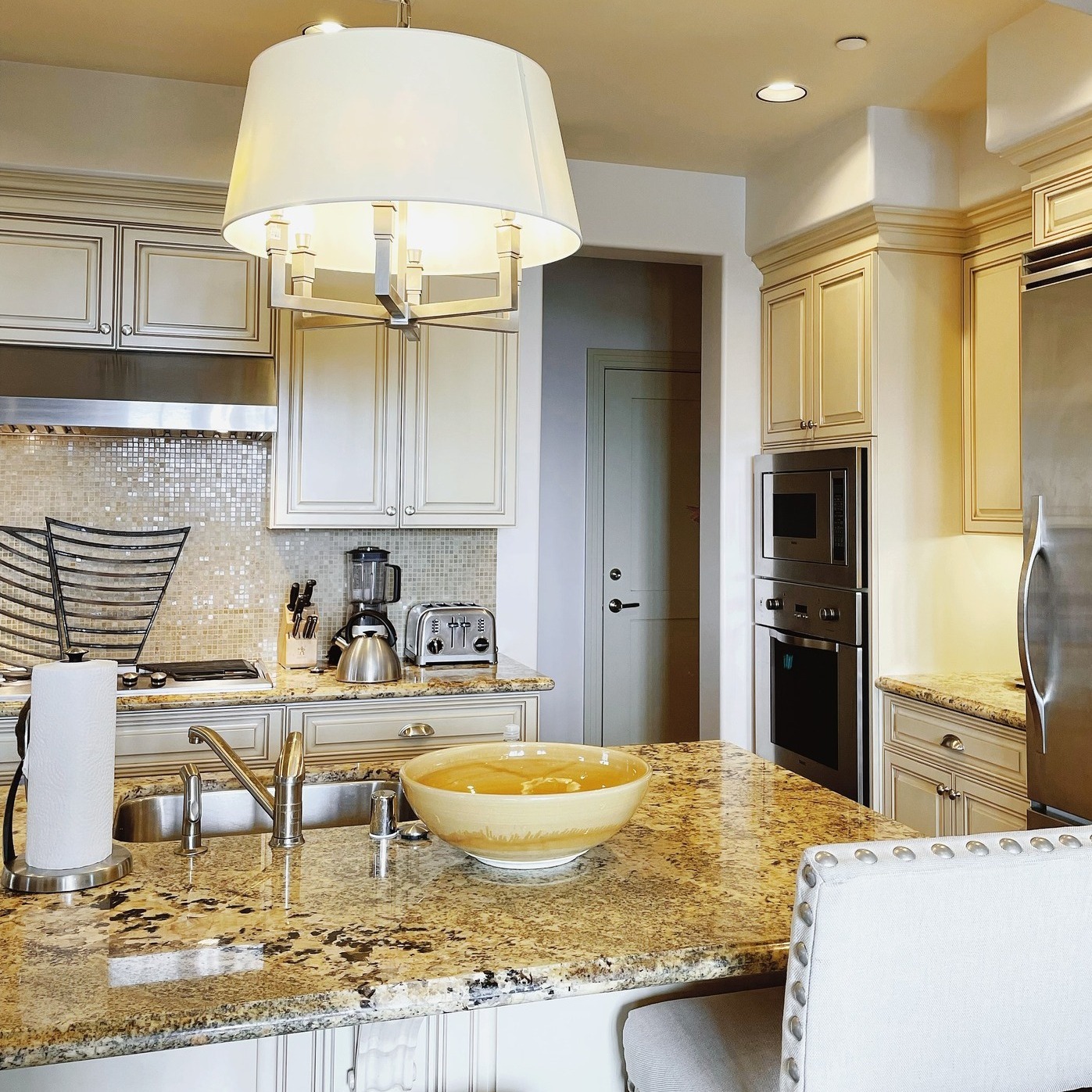 Call 310.503.9886 for professional guidance from The Stephen Haw Group, your local experts with international connections.