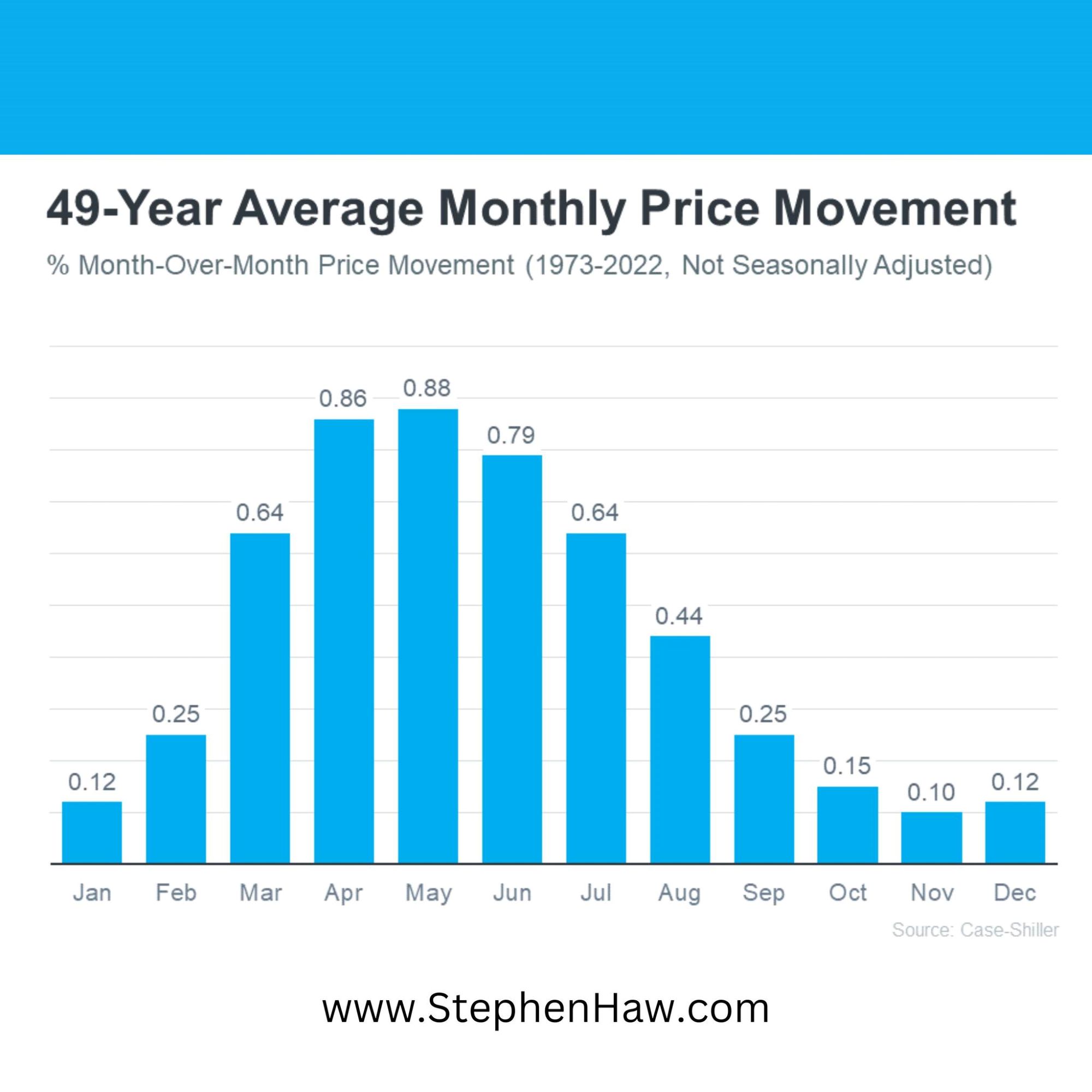 In the coming months, you're going to see the media talk more about home prices. In their coverage, you'll likely see industry terms like these:
🏠 Appreciation: when prices increase.
🏠 Deceleration of appreciation: when prices continue to appreciate, but at a slower or more moderate pace.
🏠 Depreciation: when prices decrease.
⭐ Don't let the terminology confuse you or let any misleading headlines cause any unnecessary fear. The rapid pace of home price growth the market saw in recent years was unsustainable. It had to slow down at some point and that's what we're starting to see – deceleration of appreciation, not depreciation.
Remember, it's normal to see home price growth slow down as the year goes on. And that definitely doesn't mean home prices are falling. They're just rising at a more moderate pace.
If you have questions about what's happening with prices in our local area, let's connect. 📲 Stephen Haw (310) 503-9886 DRE# 00808646 Keller Williams Palos Verdes Realty
DRE#00808646. Keller Williams Palos Verdes Realty
www.StephenHaw.com
Call 310.503.9886 for professional guidance from The Stephen Haw Group, your local experts with international connections.