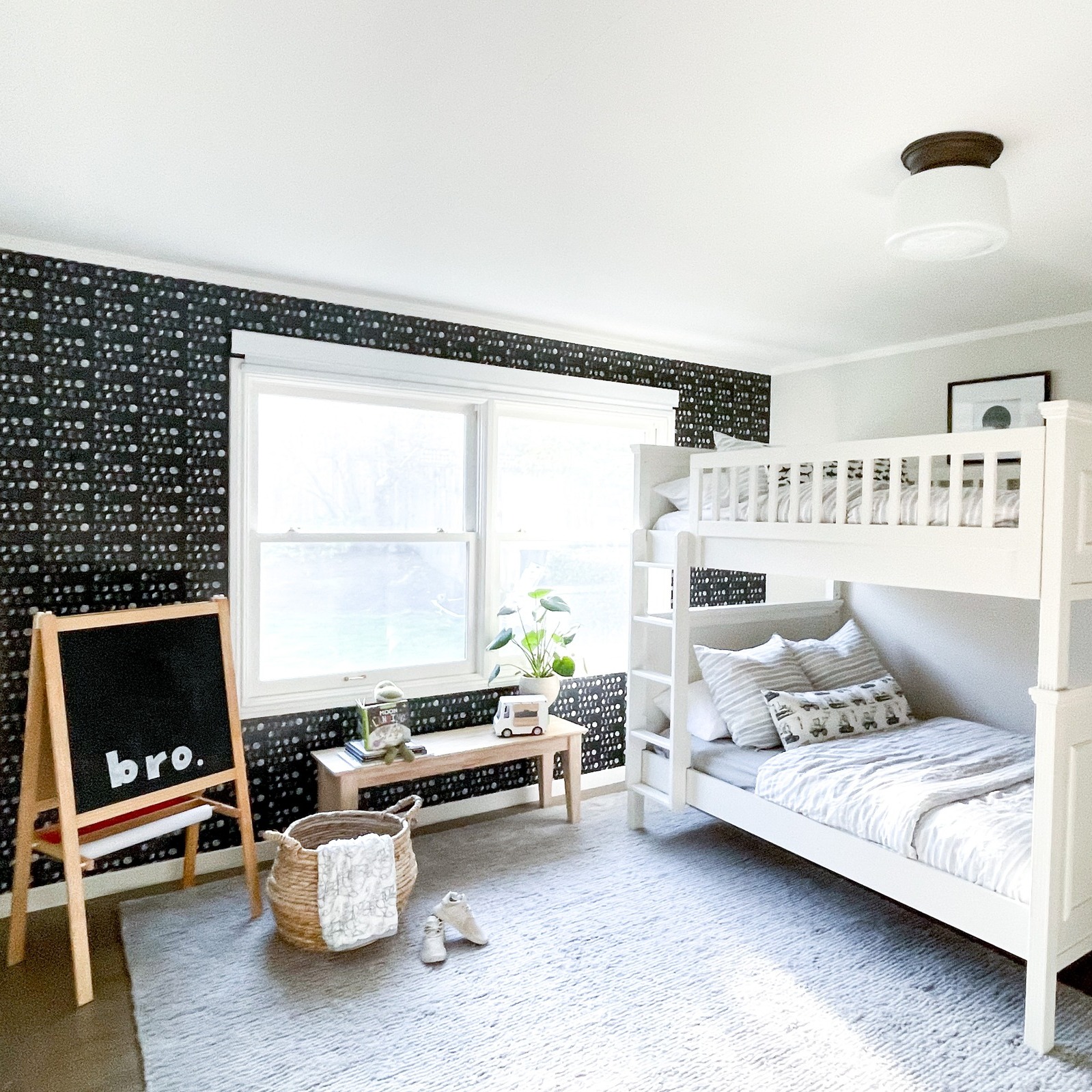 Wallpaper was very popular back in the 1920s, 1980s, and it's making a comeback today.
✨There are different types of wallpaper depending on your commitment levels and wall texture types.
✨You can use it on one wall, half a wall, a shelf, ceiling, the options are endless.
✨You can even paint your own wallpaper.
Scroll to see how you can incorporate wallpaper in your space.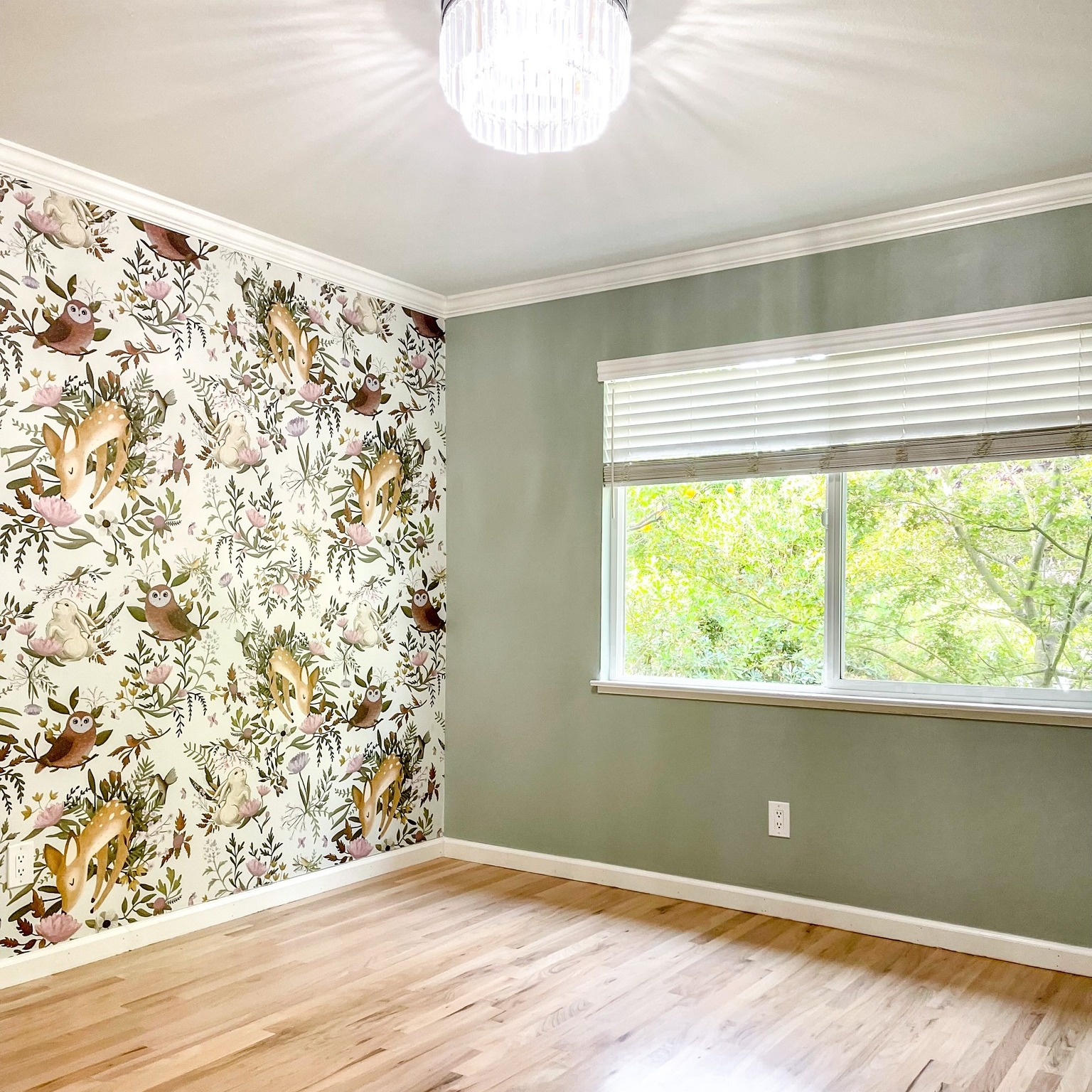 DRE#00808646 Keller Williams Palos Verdes Realty www.StephenHaw.com
Call 310.503.9886 for professional guidance from The Stephen Haw Group, your local experts with international connections.