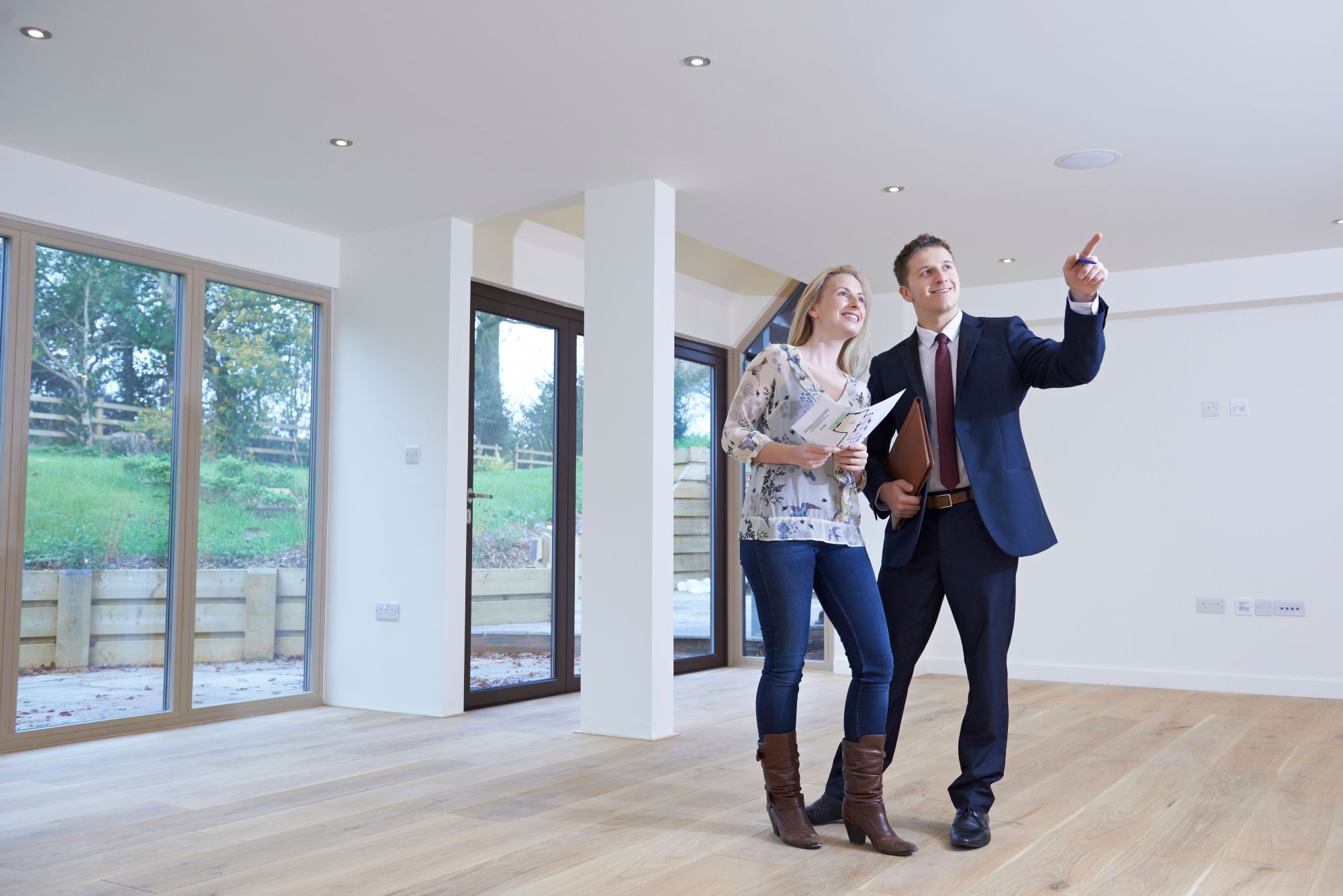 When you're buying a home in California, it's best to tackle the process with an expert buyer's agent by your side. The question is, how do you find the right real estate agent that fits your needs and criteria?
The main thing to do is to get to know your candidates and vet them through one-on-one interviews. In each session, try to do the following and see if one or two agents stand out from the crowd.
Ask about their experience working as a buyer's agent

One of the most important questions to ask in an interview with a potential agent is their relevant experience in the field. In this case, how long have they been working as a buyer's agent and where is their area of focus?

Years of experience as a real estate agent and their areas of specialization are not the only parameters you can use to gauge if they meet your criteria. You can go in-depth and ask about their average list price-to-sales price ratio and the most recent sales they've closed in the past three months. If they have been inactive for quite some time for no apparent reason, consider this a red flag.

Part of their experience is their knowledge of the local real estate market. The expertise of the current goings-on isn't enough. You know the agent really knows what's up if they can explain its state or latest news simply without using jargon you're not familiar with. Tell your potential agent about your real estate goals and see if they can give you proper advice.

To back up their claims, your potential candidates should be able to provide references. You can also go online to read reviews and testimonials from previous clients.

Try to establish personal rapport

Since you'll be working and spending a lot of time with your agent, you should get along well with each other. You should be comfortable enough to convey your real estate goals, your worries, and your needs. It'll be a stressful buying process if you personally dislike your buyer's agent.

In the interview, try to establish a personal rapport between the two of you. Ask about their interests and hobbies. Find some common ground. Consider whether you have an easy time communicating with this person or otherwise. If you're getting bad vibes from a candidate, don't be afraid to move on to the next agent.

See if their communication style is favourable

With personal rapport existing between you and your agent, try and determine whether their communication style meets your needs and preferences. Do you prefer someone who gives hour-by-hour updates on the buying process, or someone who can give you space? Would you like your agent to be on-call 24/7, ready to answer any of your questions?

How your agent approaches your questions should also be considered. Do you prefer your agent is honest and straight to the point, or would you rather your agent softens the blow in case of bad news?

Feel free to let your agent know how you would like to be communicated.Your communication styles don't have to match, but it would help if you let your agent know so that the way they articulate information is aligned with how you process it. This will help you understand  information better and allow your agent to keep your best interests to heart.

Give them some scenarios to navigate

Different things can pop up during the home buying process. You can't simulate these situations, but you can ask your candidates what they would do in certain scenarios. Not only will this help you measure their experience− it'll also help you identify who's honest, skilled in negotiations, trustworthy, and more.

What would they do if you find yourself in a multi-offer situation or a bidding war? Would they refer you to another real estate agent if you can't find a home in the market they specialize in? What are the clauses they would have you include in the contract agreement?

Ask if they can refer you to other professionals

Most likely, you'll need the opinion of other professionals to complete the home buying process. For instance, you must invite a home inspector to come and take a look at the property you're buying. Financing is also an important aspect of the purchase− you might want to explore your options from different lenders.

It would be convenient if your agent can instantly connect you with a real estate professional you can trust, especially when you're in a bit of a time crunch. So, ask your candidates if they have a network of real estate contractors they can easily get in touch with, just in case.
Looking for a realtor to help you find your dream home in Palos Verdes?
Stephen Haw and his team havedecades of buying experienceto help you. Connect with the Stephen Haw Group today at skh8828(at)gmail(dotted)com or 310.503.9866 to find the right real estate agent for you.