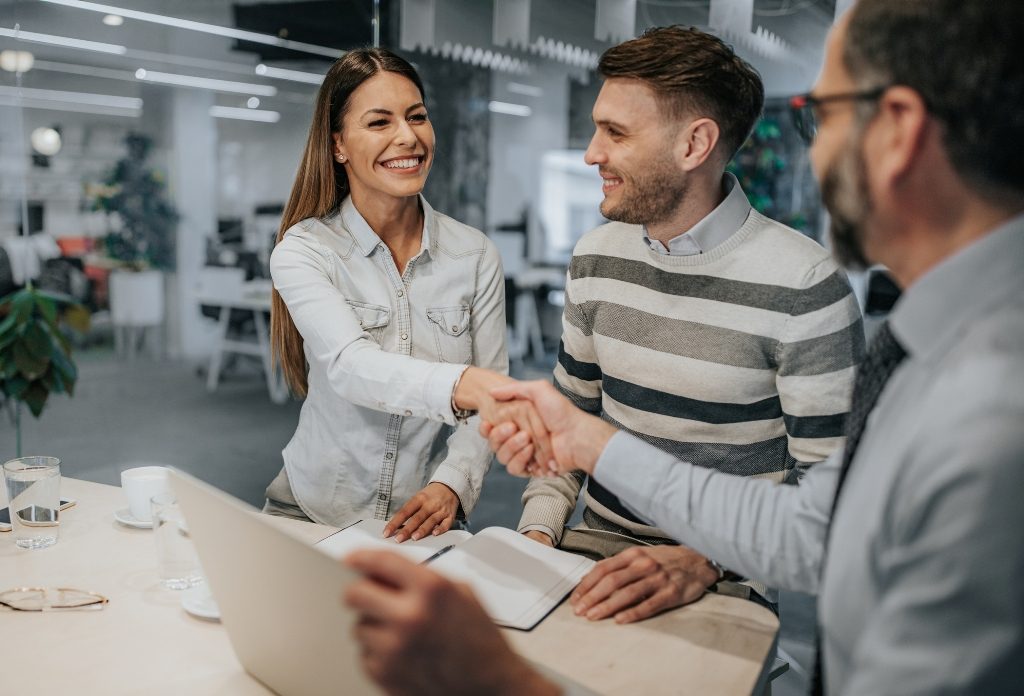 Real estate is often perceived as an investment area in which you really can't go wrong. Real estate agents in California can easily illustrate how viable property investments can be, given that the value of residential or even industrial land, more often than not, increases over time. It would certainly be worthwhile to learn a few things about real estate investment if you want in on the action.
Investing often involves buying a property that can serve as a performing asset that can be rented out. Alternatively, you can buy a property that you can resell for a handsome profit at an opportune time or after doing some improvements. For both approaches, it certainly helps to already have the capital, to begin with.
Having ample liquid assets to pay for property allows you to immediately enjoy rental income without worrying about paying back mortgage, taxes, and various other expenses. Likewise, having enough cash at the ready allows you to "flip" properties or buy and sell real estate for profit without having to pay off loans, mortgages, finance charges, and the like.
Not as simple as it seems
Even people who have a lot of cash to burn may find real estate investment rather daunting, however. Investing in real estate is a serious occupation and not just a hobby or sideline for people who are blessed with disposable resources. In fact, real estate investment entails a great deal of careful projection and calculation. You need to determine whether the prospective returns can suitably cover the risks you need to take—including expenses like legal fees, insurance, and maintenance and utility costs—and still yield a bottom line with a reasonable profit.
Making the money
When you're buying a home in California, for instance, it is important to be forward-looking. You must be able to determine the movements in the industry and be capable of making accurate projections. The game of real estate appreciation can be tricky; this is especially true in the case of premier properties such as beach homes for sale in California which can shoot up in value very quickly but can also equally be subject to the doldrums of a fast-changing economy for several reasons.
Less risky than investing in real estate for its appreciation potential is going into rentals, or purchasing property that can generate rental income on a continuous basis. Such property can be a residence or a business establishment like a store, office building or some other commercial space. Accompanying the lower risk is the need to put constant work into the business by maintaining the property, and continuing to pay fees like property tax.
This kind of investment could include some additional businesses that provide ancillary income such as laundromats, kiosks, and even vending machines situated in commercial or residential buildings that you are already receiving rental income from. These mini-businesses can earn you a considerable income from your tenants who patronize them for the convenience of proximity.
Making the cut
One important question you should ask before you buy a rental property is if you have what it takes to be a landlord. Becoming a landlord comes with a good amount of responsibility. You need to make yourself available round-the-clock to handle problems as they arise, for instance.
If you feel that you will have difficulty handling day-to-day operations of your rental property, then it's best to hire a property manager who do these tasks on your behalf.
A competent real estate broker can help you determine the best place to buy property in California and can help you purchase and resell it. On top of that, experienced real estate specialists in the area like the Stephen Haw group can help maintain and operate your business or collect rent on the property.
Evaluating risk
Many investors secure funding by taking a mortgage out against a property. While such leverage enables clever investors to acquire properties, it also entails a significant risk of losing money if the amortization payments and interest charges exceed the income made in a failing market.
As always, you should always be mindful of the need to meet your tax obligations from all your real estate earnings. Investors who successfully flip some property for an attractive profit must pay what is due to the state in the form of capital gains tax. Income gained from rent and ancillary services is also taxable under your personal or corporation's income tax. These payments should always be factored in when making a real estate investment budget.
Speak with or engage the services of one of the most reliable real estate agencies in California before deciding to make a real estate investment. Call 310.503.9886 or email skh8828(at)gmail(dotted)com for professional guidance from The Stephen Haw Group.